Lingfield and Dormansland hosts Fairtrade Group's AGM.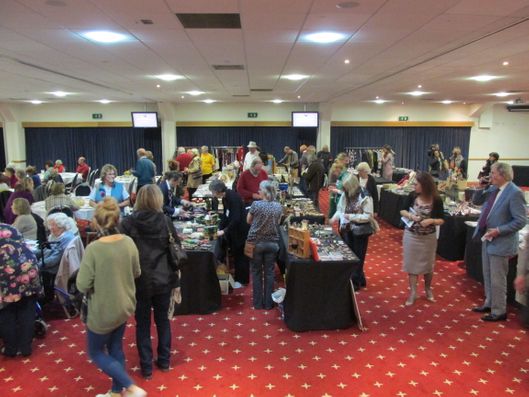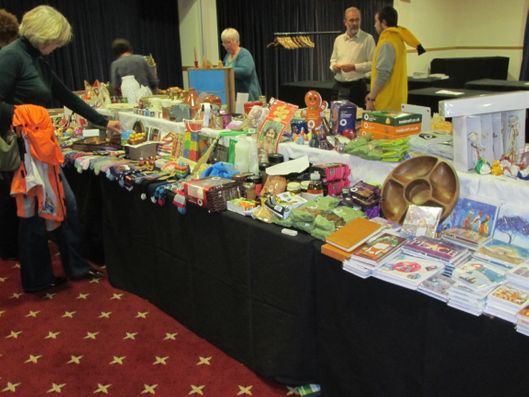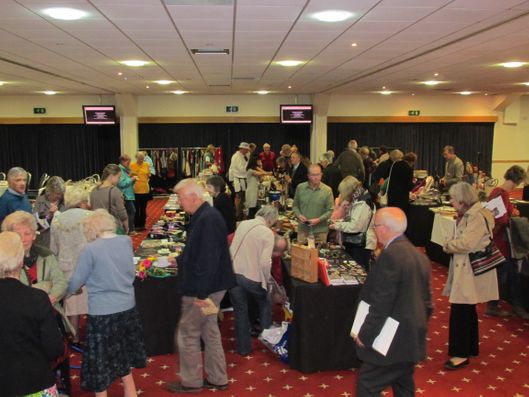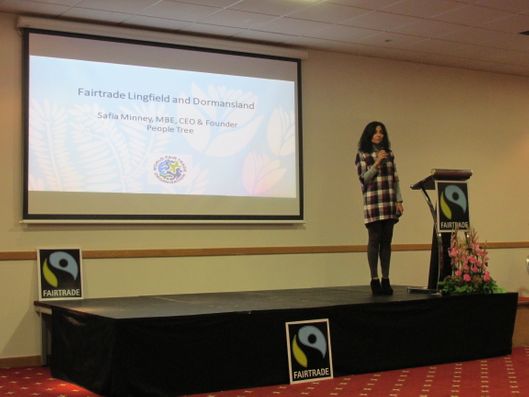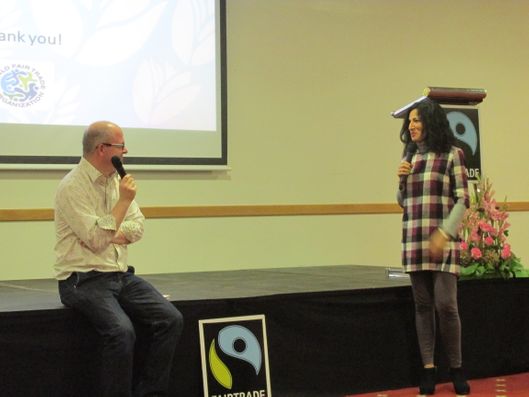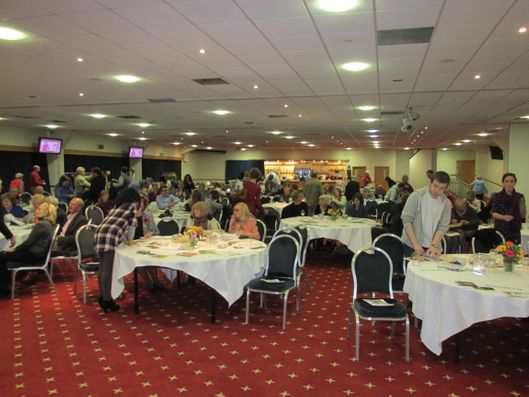 The Lingfield and Dormansland Fairtrade Group held their AGM and Fairtrade fayre at Lingfield Park Racecourse on the 29th October 2014. Safia Minney MBE, founder and CEO of People Tree clothing, was the guest speaker. The event also featured a Fairtrade fayre with Traidcraft, Siwok Crafts and Zaytoun foods all represented. The meeting was the 10th AGM for Lingfield and Dormansland.
Margaret Vasey conducted the welcome and introduction, and then decided to step down as the Chair of Fairtrade Lingfield and Dormansland after a considerable time with Fairtrade. Paul Pirie was then elected as the new Chair. At around 8 o'clock, Safia Minney took the stage to talk about her business, People Tree, a sustainable and Fairtrade fashion label.
People Tree are the first business to carry the WFTO mark, which guarentees fair trade throughout their company. Their aim is to change the fashion industry for the better - to prove that lokking after 7000 organic cotton farmers, artisans and tailors, and their surrounding environment, is possible! Their producers tailor unique clothes from certified Soil Association organic and Fairtrade cotton from India and hand woven fabrics from Bangladesh. Their hand knits are from Nepal and their jewellery from Kenya and India. These industires sustain whole village communities instead of the sweat shops and factories that divide families and pollute the environment.
They work to lift people out of poverty and have the full team of a typical fashion label, but confess they all love to do fashion "differently".They also work with internationally renowned designers such as Dame Zandra Rhodes, Simeon Farrar and Sam Uhbi, who support their movement for change.
To view some of the many videos People Tree has created to both inform and entertain, visit their YouTube homepage.
After Safia's presentation on People Tree, Paul Pirie chaired a question session with Safia. Some of the local councillors were very interested in the logistics and finacials of running a large company, but balancing the economic needs of your producers. After an informative question session, the Fairtrade fayre opened and the night finished.
Fairtrade Lingfield and Dormansland extend their thanks to everyone who attended and everybody very much looks forward to next year.